Precision CNC Machining Manufacturing And Aerospace Technology
According to our country's CCTV news report, at 12:11 on August 9, 2022, Beijing time, the Ceres-1 Yao-3 carrier rocket was successfully launched from the Jiuquan Satellite Launch Center . This mission is the third flight of the Ceres-1 carrier rocket. The Taijing-1 01/02 satellite and the Donghai-1 satellite carried by Ceres-1 were successfully put into the predetermined orbit, and the launch mission was a complete success.
Here we congratulate China's aerospace industry for another step forward and great achievements.
At the same time, we are also fortunate that our 2prototypes company is proud of the small contribution that we can make in the manufacturing industry for mankind to explore the field of science and technology.
2prototypes has been engaged in precision CNC machining and manufacturing for more than 14 years, and our products have been widely used in aerospace, automotive, medical, household products, electronic products and other fields.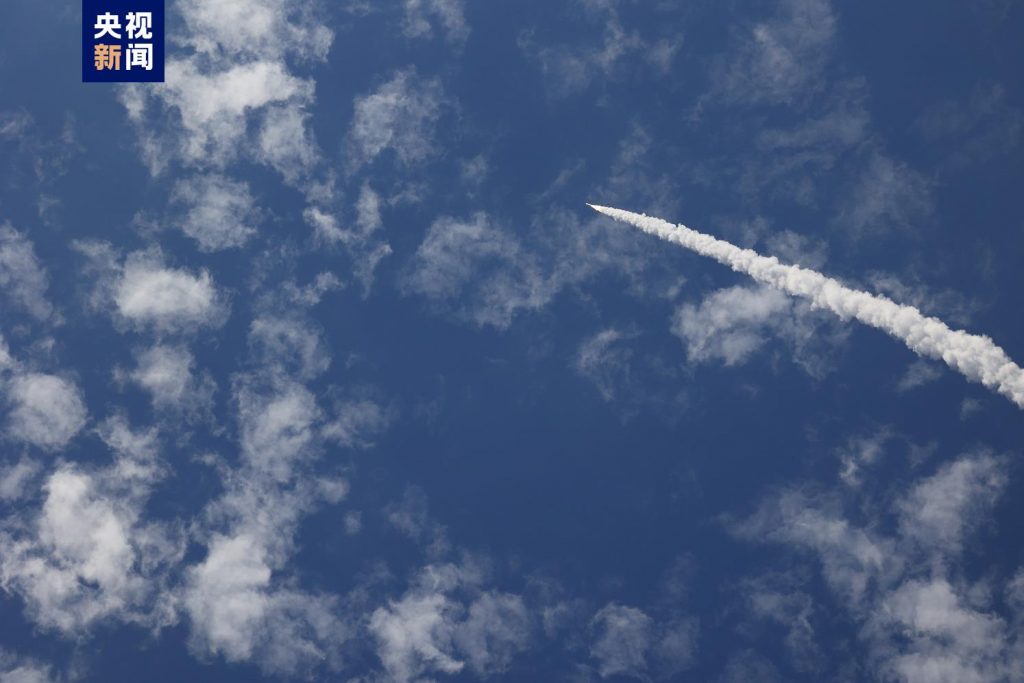 (PS: The picture comes from China CCTV News Site)
Contact us for getting details of further OEM manufacturing service. E-mail:info@2fprototypes.com