Engineer who love 2fprototypes often start by knowing its strict requirements for quality.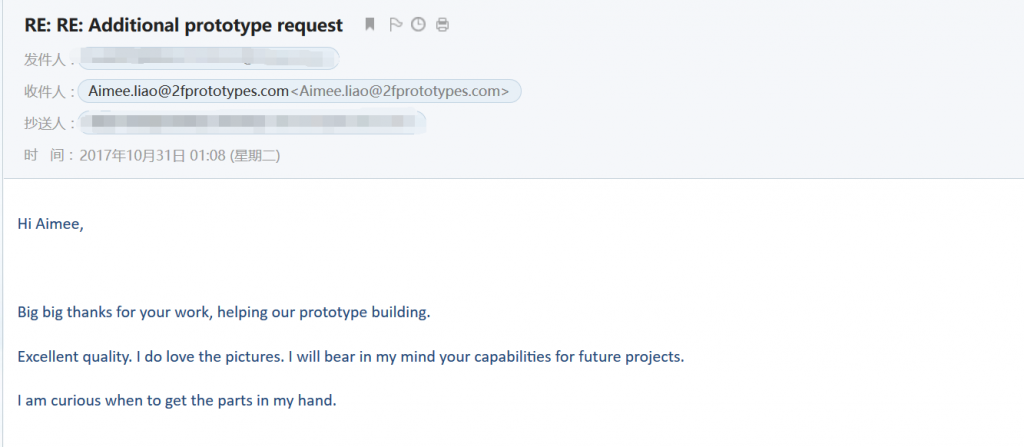 How to make our ideas into reality in a short time? what do we need to do in this process?
From thinking to design – Customer
From design to a prototype – 2fprototypes
From a prototype to mass production – 2fprototypes
From production to sales – Customer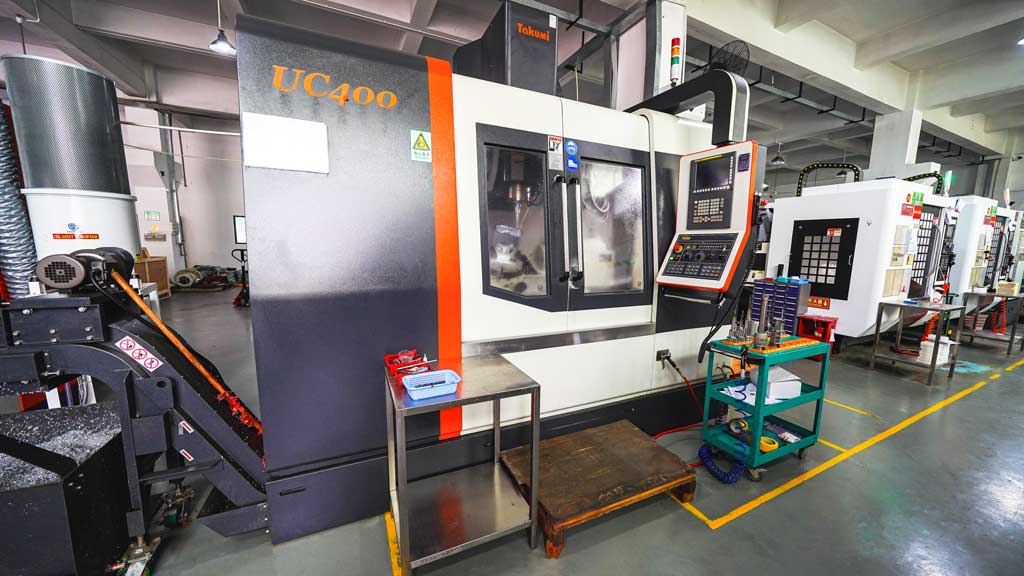 2fprototypes is committed to make your ideas into reality by CNC machining
2fprototypes offering you a wide range of marketable materials available for you to prototype which save you a lot of time on this. Such as, metal (aluminum, copper, stainless steel etc. ) , plastic (like ABS, PMMA, PP,POM,PC, etc.)
2fprototypes factory is full equip with 3-axis, 3+2axis,4-axis, multiple 5-axis CNC machines carry out flexible processes like CNC milling, CNC turning to make your prototype as good as you want it to be.
2fprtotypes offering The team provides comprehensive post-processing methods such as polishing, you can ask for any surfacefinishing processing requirements on your prototype, and 2fprtotypes will implement them until you are satisfied.
2fprtotypes has a large and well-trained technical team, to ensure that your prototype or mass production under strict quality requirements to ensure quick turnaround.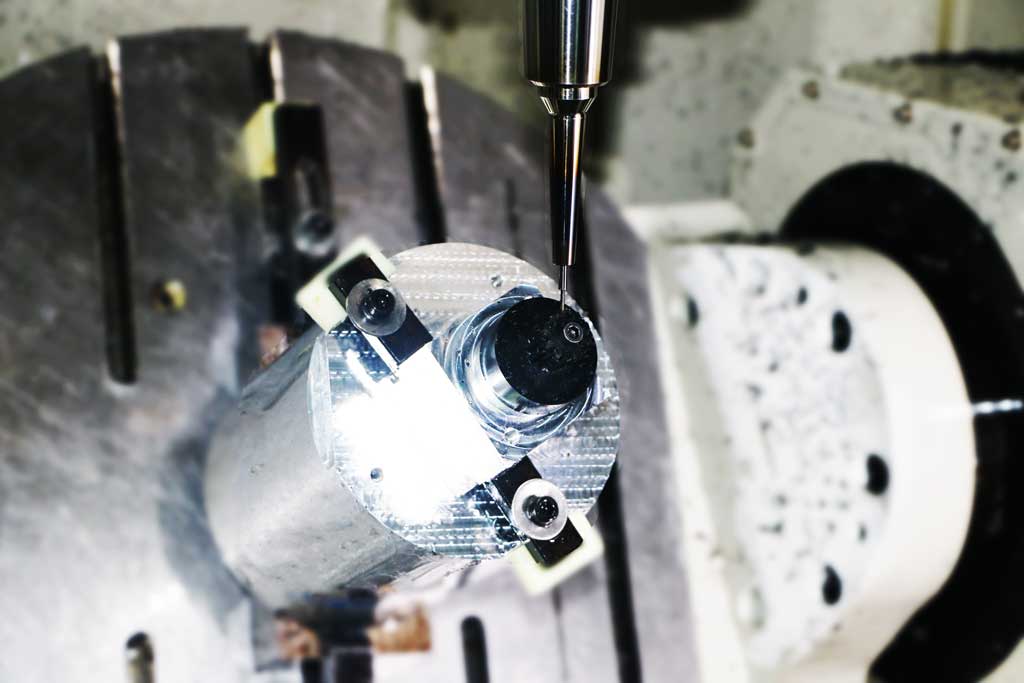 Whether you want a prototyping to verify your design or mass production before manufacturing, 2fprototypes are your best choice.
To get a instant quote for your project please Click Here Now